Link to the press release:  Press release Life 2023
DECAVI'S insurance Trophies are unique. They recognise and publicise the best products in various categories of insurance. The benefits to the winning products are substantial in terms of the attention they accrue in the press.
Two Trophies events are organised every year by us and our partner Aimes & Co.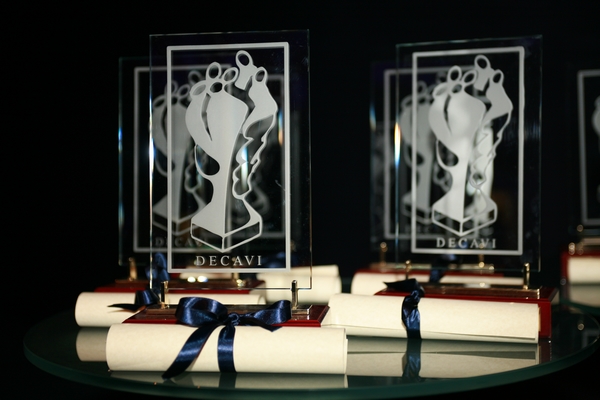 Press articles:
Trophées Vie 2022 (La Libre – October 2022)
Trophées Vie 2022 (Principium – October 2022)
Insurance (Non-life) Trophies 2023 (La Libre Belgique – Avril 2023)
Insurance (Non-life) Trophies 2023 (Principium – Avril 2023)
Non-Life InsuranceDECAVI's Trophies 2023
Life InsuranceDECAVI's Trophies 2022
Life InsuranceDECAVI's Trophies 2021
Life InsuranceDECAVI's Trophies 2020